We Are Looking For The Agile Executive
See if you find exciting challenges in one of our companies.
Job Search
Global Technology group is 18 years unparalleled experience organization which is Strongly active in Telecom, Media and Technology (TMT) sector led by three young entrepreneurs. Global Technology group has reputably recognized Myanmar Employer Awards (MEA)2019 winner, Home of award winning fastest ISP known as 5BB Broadband, Myanmar's no. 1 online streaming app & online entertainment Platform as Lalakyi and Enterprise ICT solutions provider under GlobalNet brand.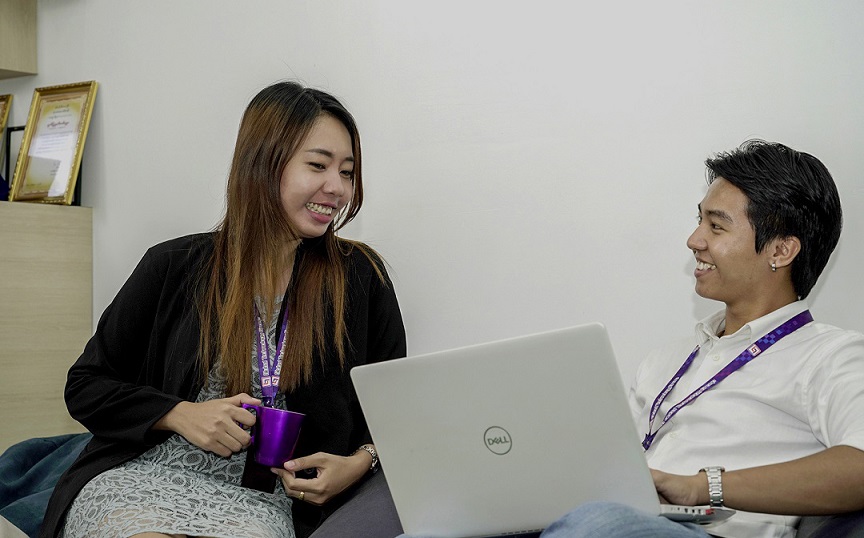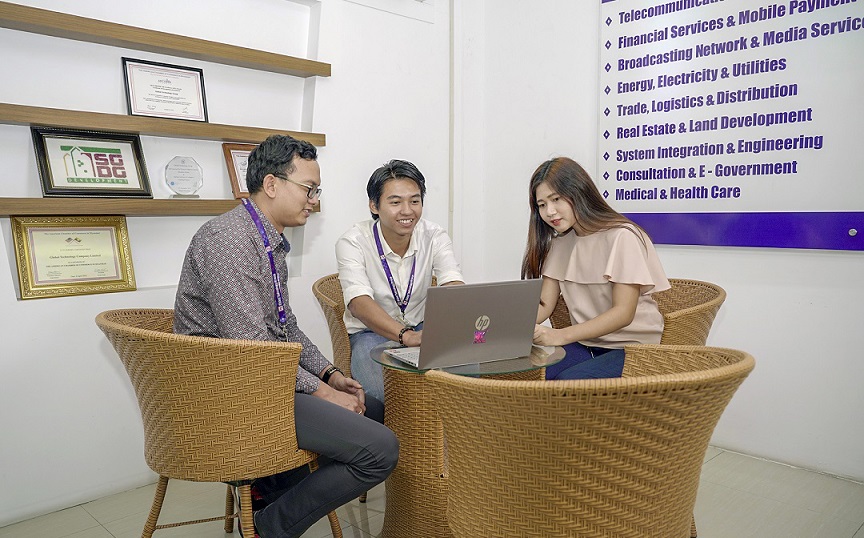 We Are Looking For The Agile Executive
Who we are?
Global Technology Group was established in 2003, provides a board range of world-class telecommunications services initially. Later on, the group diversifies to the verticals business sectors including TMT (Technology, Media & Telecommunications), Financial Services, Trading, Real Estate and Consultation. We offer our services to a diverse range of clients.
We value integrity transparency excellence and society our corporate culture encourages employees to adapt to change dynamic and self -improvement.
Our organization culture is really filled with young generation millionaire .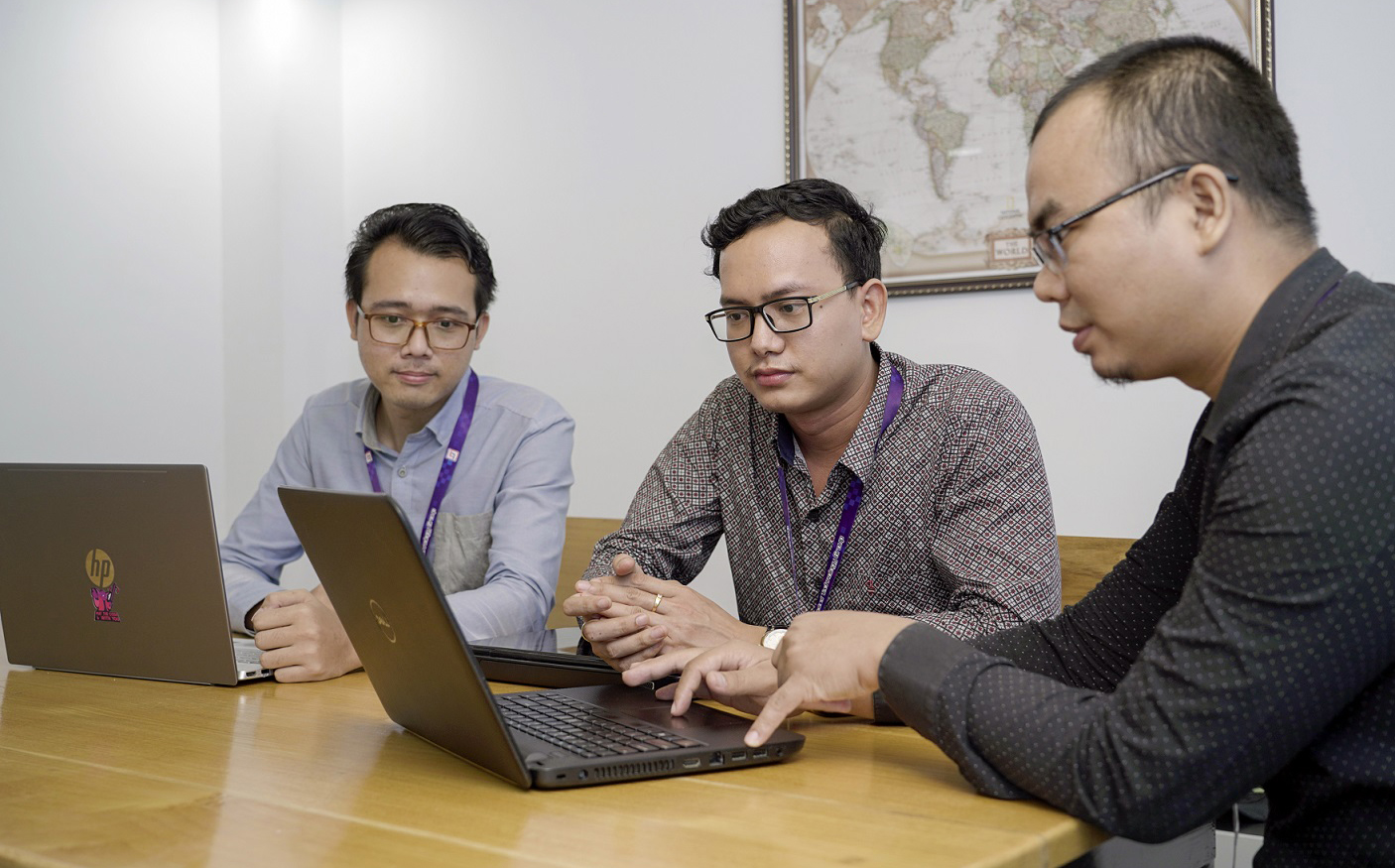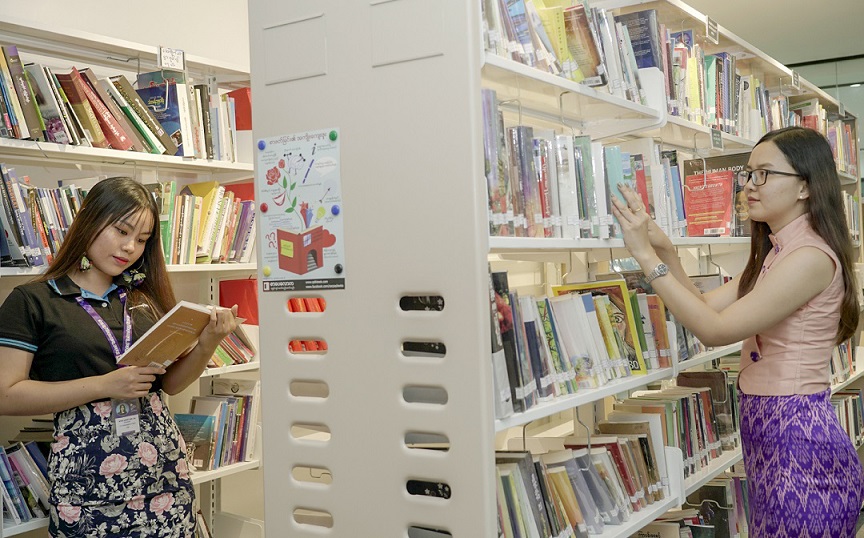 All of positions must have as following competencies
1. Easy to understand
2. Drive for result according to job descriptions
3. Having adequate skills and professional experiences
4. Having ICT skills for management positions
5. Good communications with people
6. Ready to work COVID-19 situations and similar situations in future
Find and apply to job opportunities at Global Technology Group Co., Ltd
Email: [email protected]
Phone: 01 654871 ~ 5