Global Technology Group is growing under a well-experienced management team led by visionary co-founders that have played a pivotal role in advancing the technology industry with more than 20 years' experience, supported by a skilled executive team with unique leadership style embrace entrepreneurship sprit, coaching and innovative learning culture in an evolving workforce and supporting technology in HR. Global Technology Group (GTG ) is a leading business group in Myanmar doing diversified businesses including telecommunications, media and technology "TMT", Financial Services, Real-estate, Trading, Education and Healthcare, founded in 2002.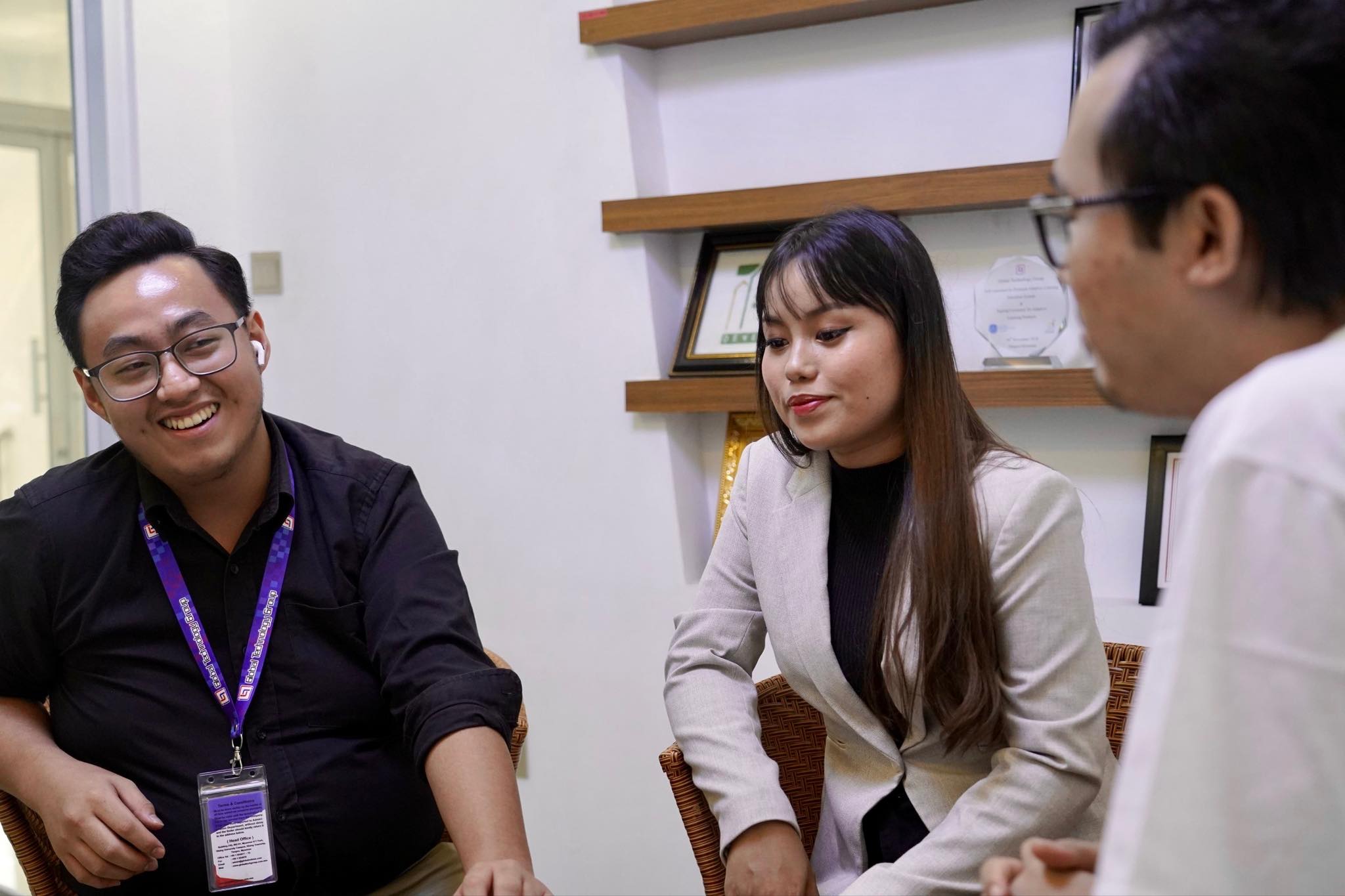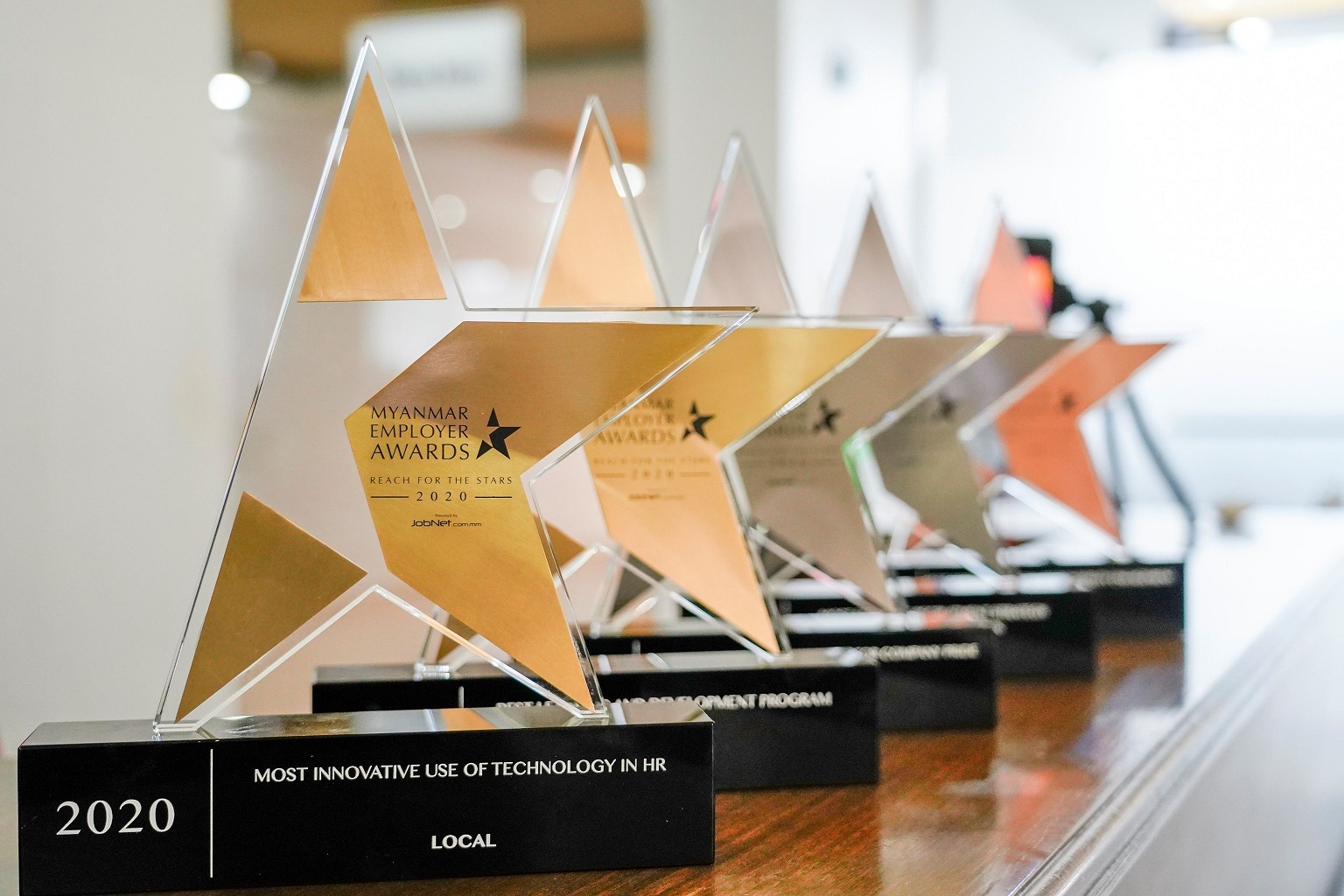 Global Technology Group (GTG ), Myanmar's flagship of innovation and creativity, and leading conglomerate business group , receives Myanmar Employer Award(MEA) 2020 in five categories of HR best practices and social recognition awards as;

2020 Most Innovative Use Of Technology In HR (Gold Award)

2020 Best Learning and Development Program Award(Gold Award)

2020 Most Effective Recruitment Strategy For Talent Attraction (Silver Award)

2020 Best Use of Internal Marketing for Company Pride(Silver Award)

2020 Best CSR and Community Engagement (Bronze Award)
We Are Looking For The Agile Executive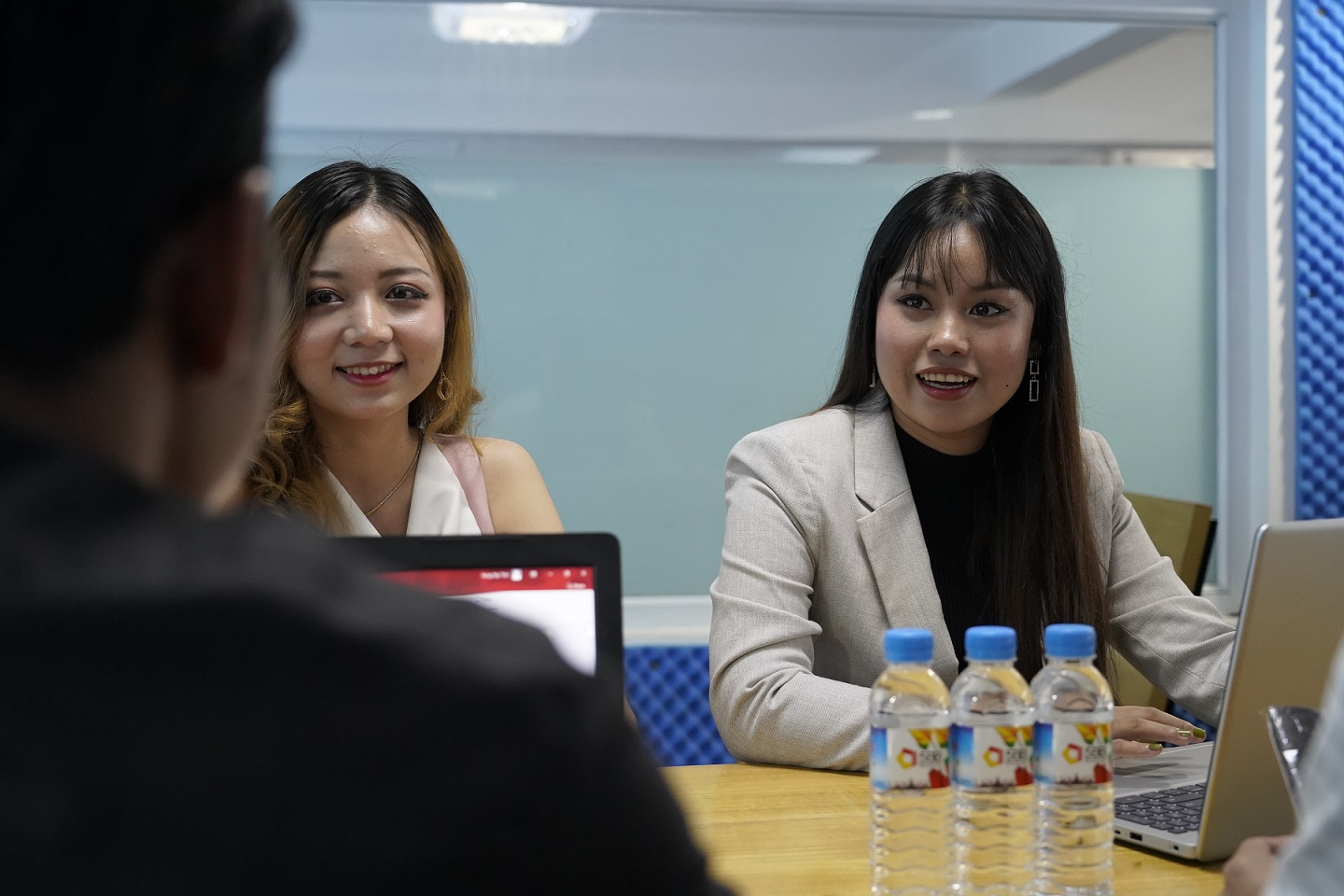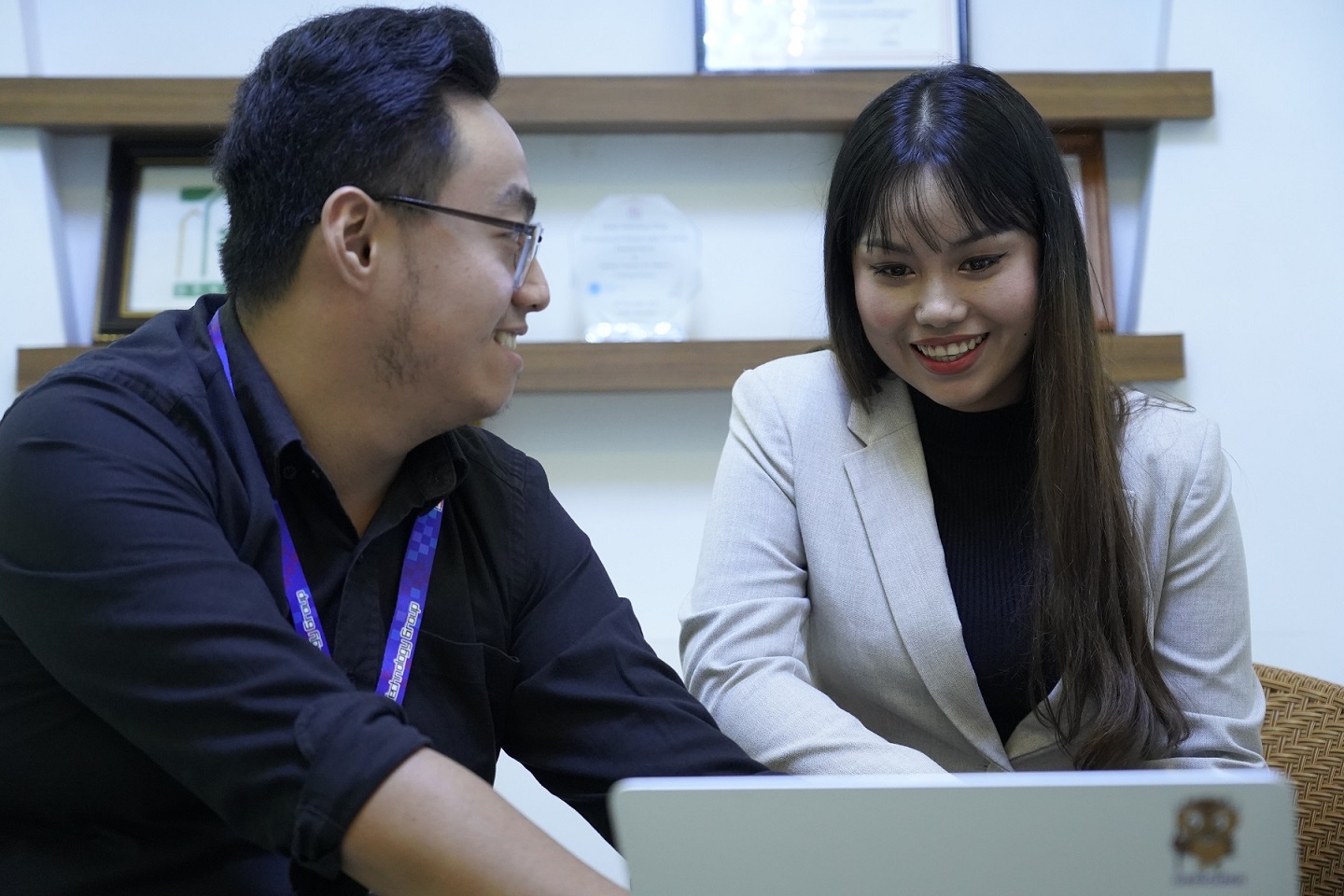 Who we are?
Global Technology Group was established in 2003, provides a board range of world-class telecommunications services initially. Later on, the group diversifies to the verticals business sectors including TMT (Technology, Media & Telecommunications), Financial Services, Trading, Real Estate and Consultation. We offer our services to a diverse range of clients.
We value integrity transparency excellence and society our corporate culture encourages employees to adapt to change dynamic and self -improvement.
Our organization culture is really filled with young generation millionaire .
All of positions must have as following competencies
1. Easy to understand
2. Drive for result according to job descriptions
3. Having adequate skills and professional experiences
4. Having ICT skills for management positions
5. Good communications with people
6. Ready to work COVID-19 situations and similar situations in future
Find and apply to job opportunities at Global Technology Group Co., Ltd
Email: [email protected]
Phone: 01 654871 ~ 5